Products tagged with 'asiago'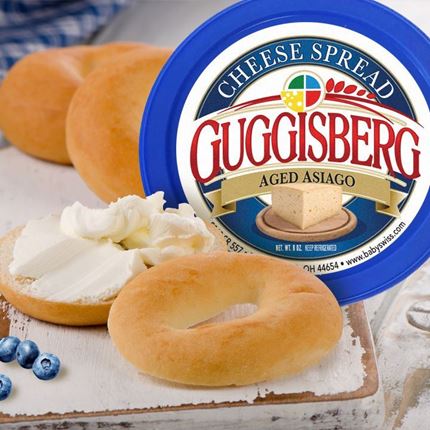 Asiago Cheese Spread is rich in taste and buttery smooth. Spread on crackers, bagels, bread or veggies.

We also offer a variety of other spreads: Pimento Cheese, Asiago Cheese, Spicy Beer Cheese, Garlic & Herb Cheese, Swiss Almond Cheese, Port Wine and Sharp Cheddar Cheese Spread.